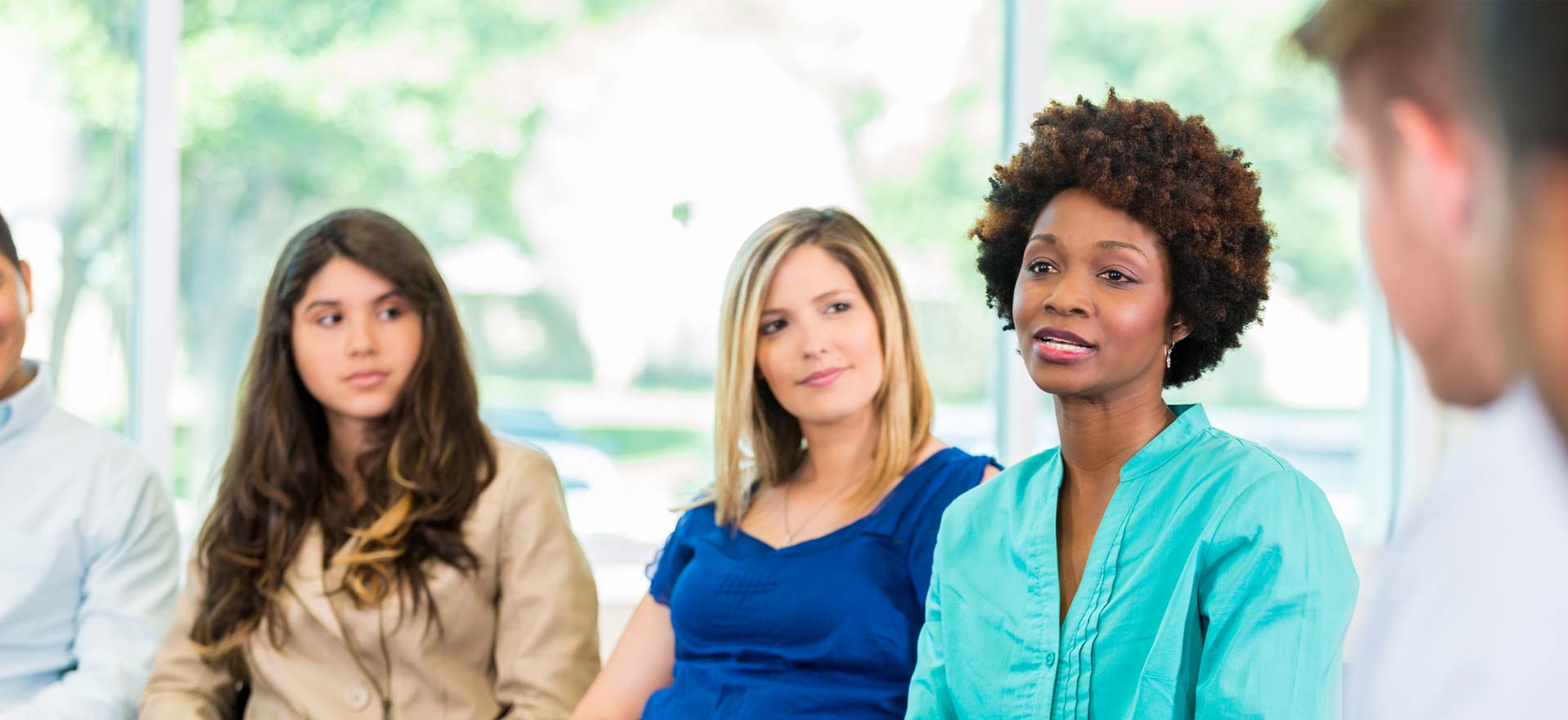 For People Who Want to
Make a Difference…
Start here with your FREE class
for 5 CE Credits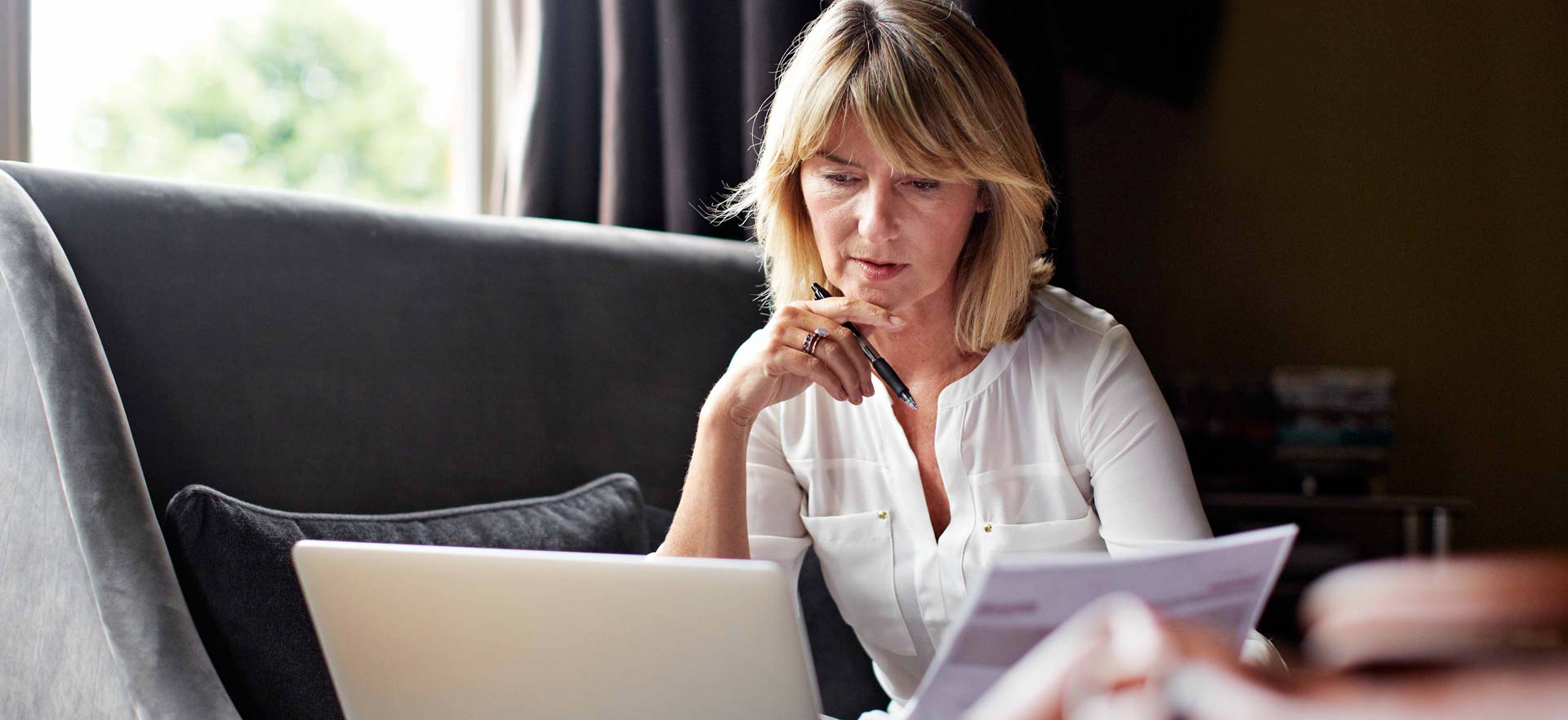 For People Who Want to
Make a Difference…
Start here with your FREE class
for 5 CE Credits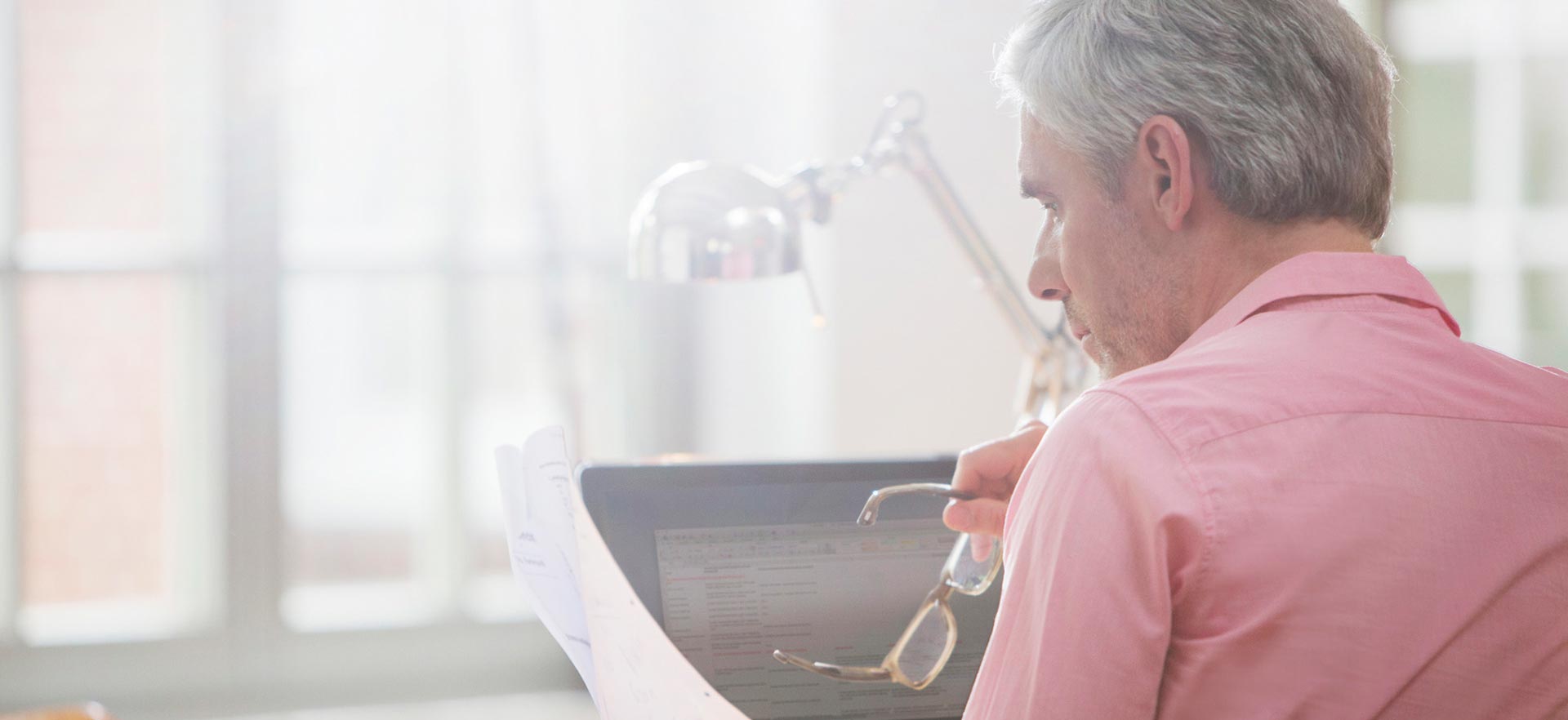 For People Who Want to
Make a Difference…
Start here with your FREE class
for 5 CE Credits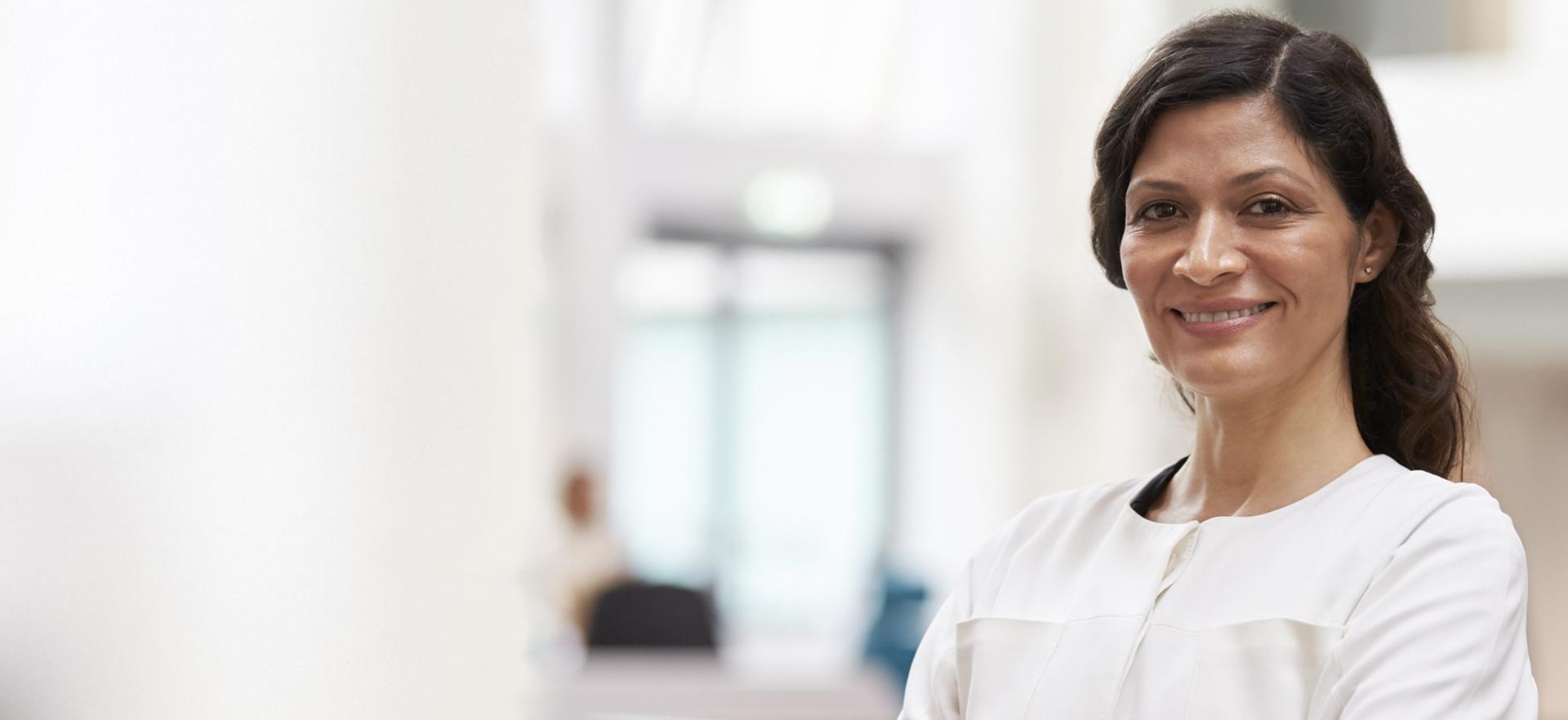 For People Who Want to
Make a Difference…
Start here with your FREE class
for 5 CE Credits
Incorporate Clinical Sexology into your practice. Make a difference!
Earn your PhD in this exciting field.
Our students love that in addition to their Clinical Sexology Education, they can choose from five Specialty Concentrations for an additional certification.
What makes IICS stand out?
IICS is a unique institution in the forefront of the field of sexology education. In addition to your PhD, upon completion of our program you will be a Board Certified Clinical Sexologist, Sex Therapist, or Sexology Educator by TCA. Our expert team of professionals will guide you throughout the program while you attend from anywhere in the world. You share an online classroom with other students and will become a part of a professional community. This affordable program allows YOU to DO the work that is so necessary in the world.
Study and Attend Class from Anywhere in the World
Earn a Certification in a Specialty Concentration
Become Certified in only 12 months
Earn CE Credits
Learn from Expert Instructors
Affordable Tuition and Payment Plan
You will be certified in Clinical Sexology/Sex Therapy

You will earn an additional certification in your choice of Addiction, Transgender Care, Hypnotherapy, Sex Offender Therapy, or Kink Conscious Therapy

You will participate in our listserv

You will have a listing on our website at www.TherapistCertificationAssociation.org


You may earn 10 free CE credits every two years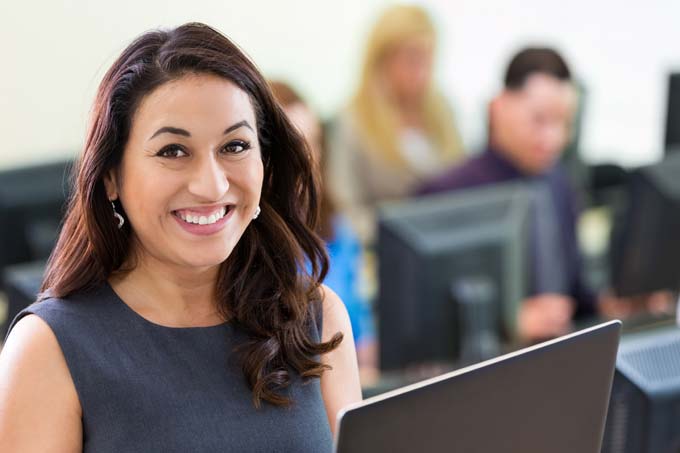 Legal, Ethical, and Forenic Issues in Sex Therapy
December 5, 2019 - $159 5 CE's
Treatment of Sexual Dysfunctions and Disorders
December 6, 2019 - $159 5 CE's
Sexuality and Substance Abuse
December 14, 2019 - $159 5 CE's
Enhancing Intimacy and Passion
February 8, 2020 - $159 5 CE's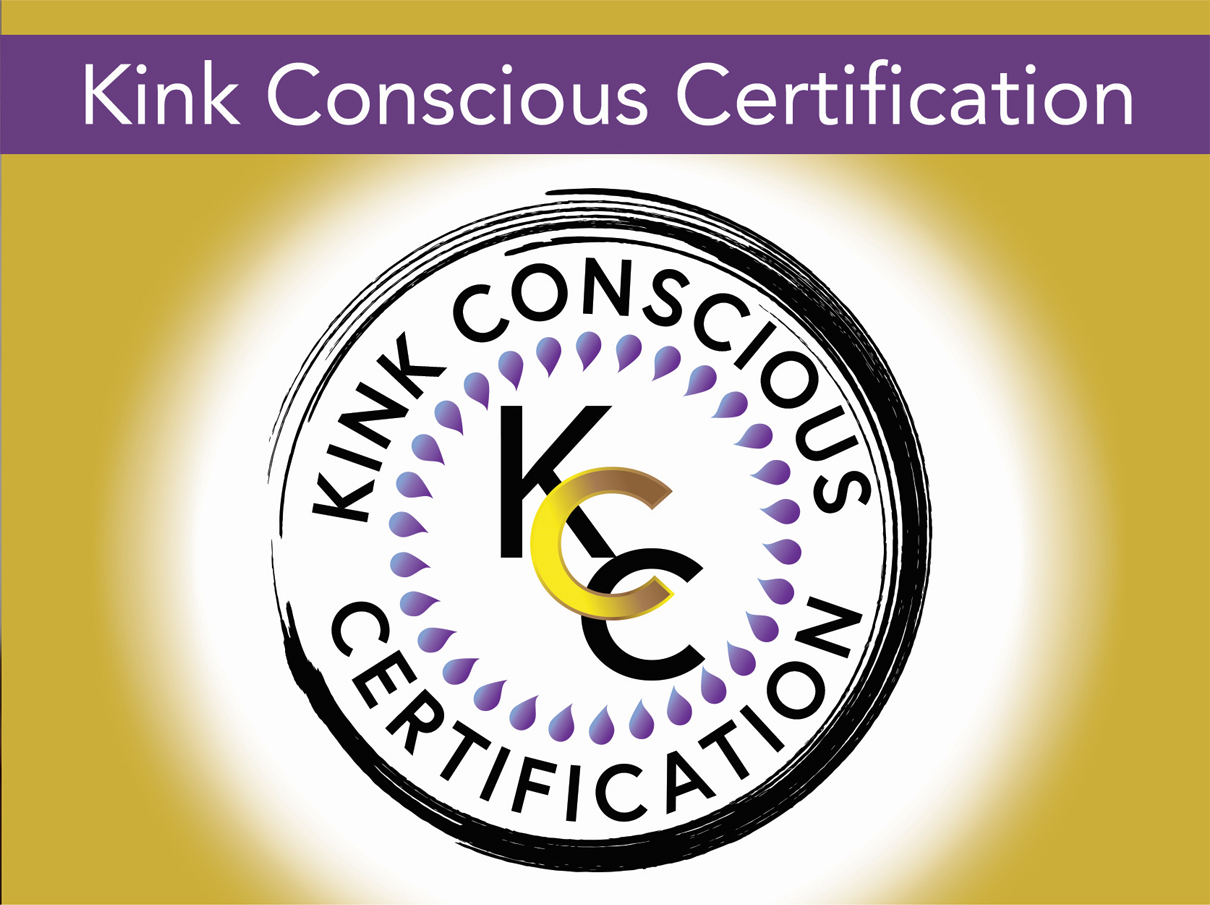 Kink Conscious Certification
February 19-23, 2020 in San Francisco
March - July Live webinar
Take as part of your PhD or take as a stand alone certification!
Sign-up for our Newsletter
We will keep you informed on news, events and more.....