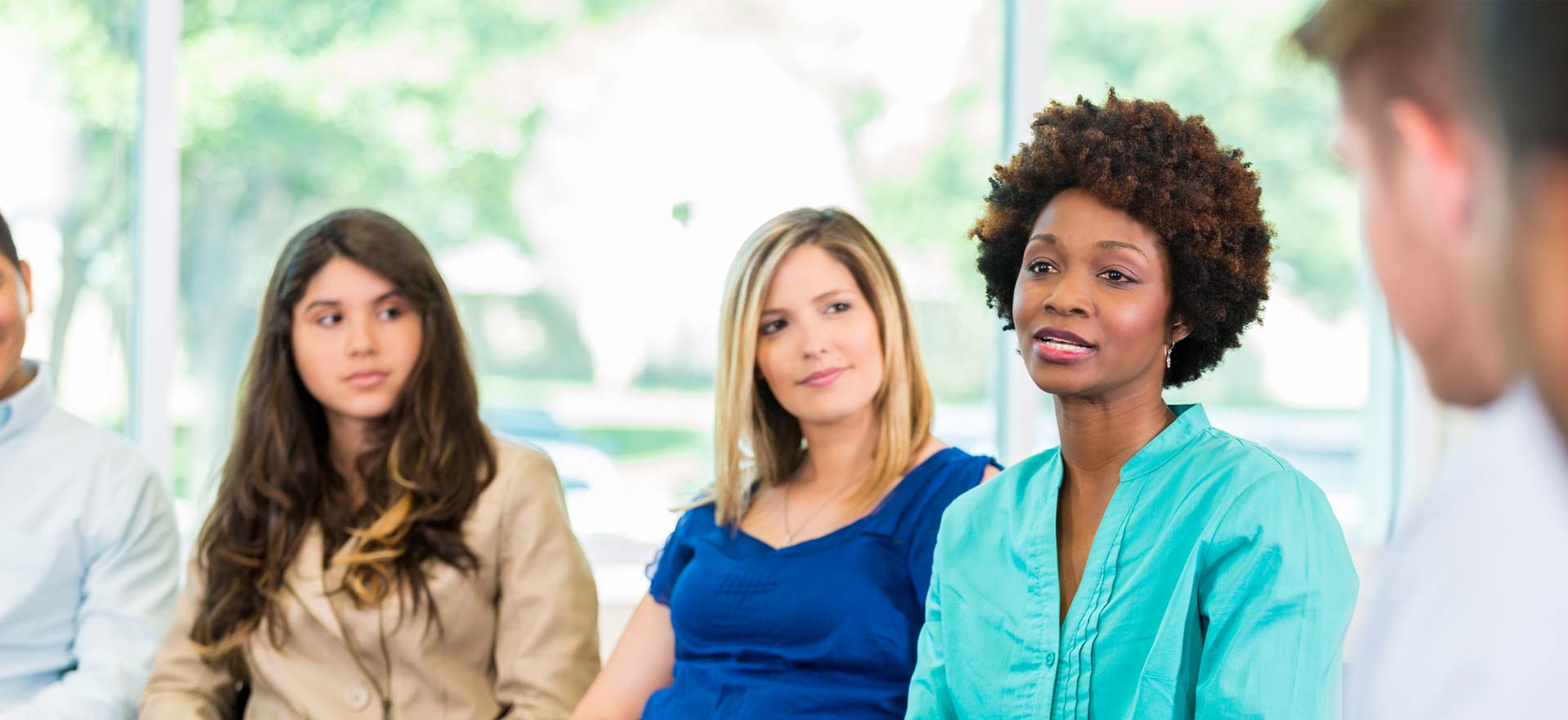 For People Who Want to
Make a Difference…
Start here with your FREE class
for 5 CE Credits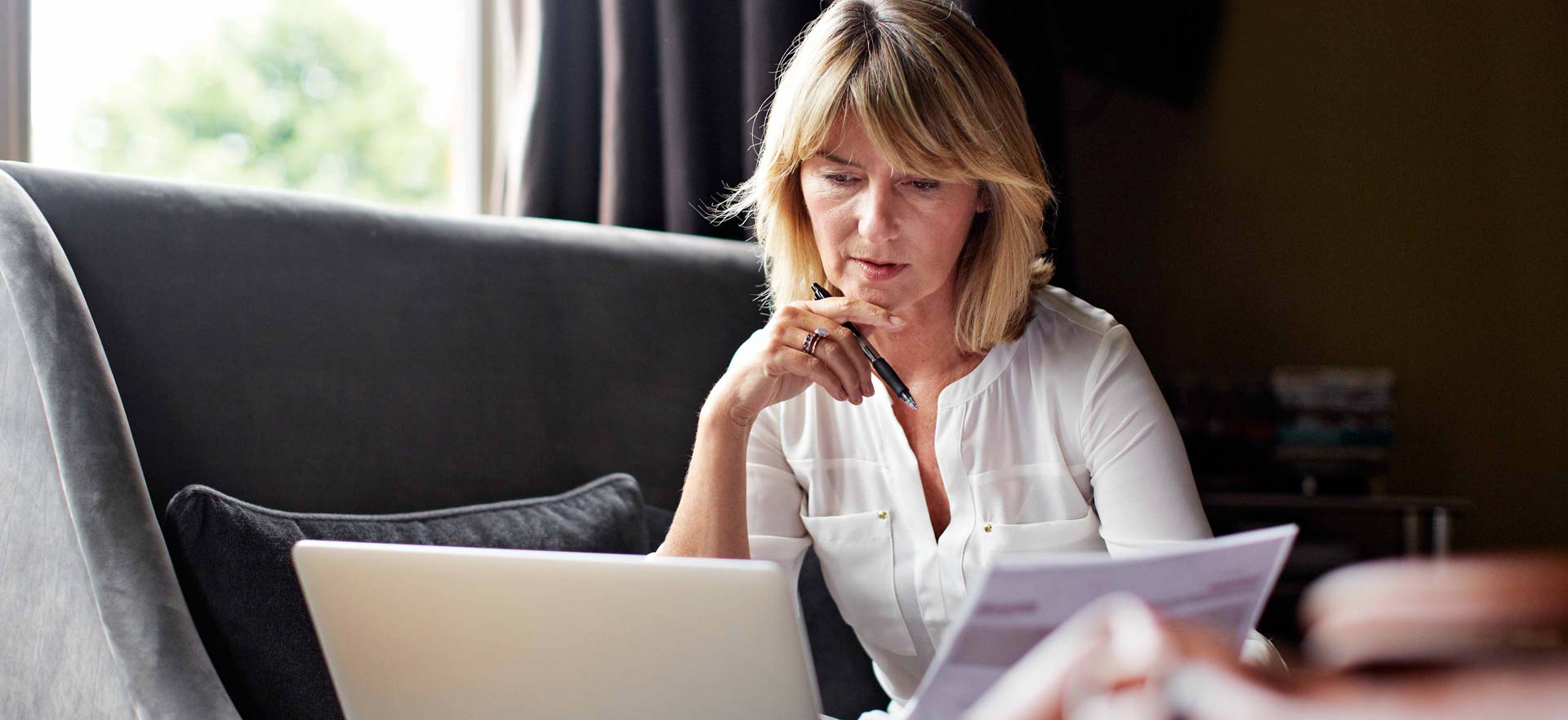 For People Who Want to
Make a Difference…
Start here with your FREE class
for 5 CE Credits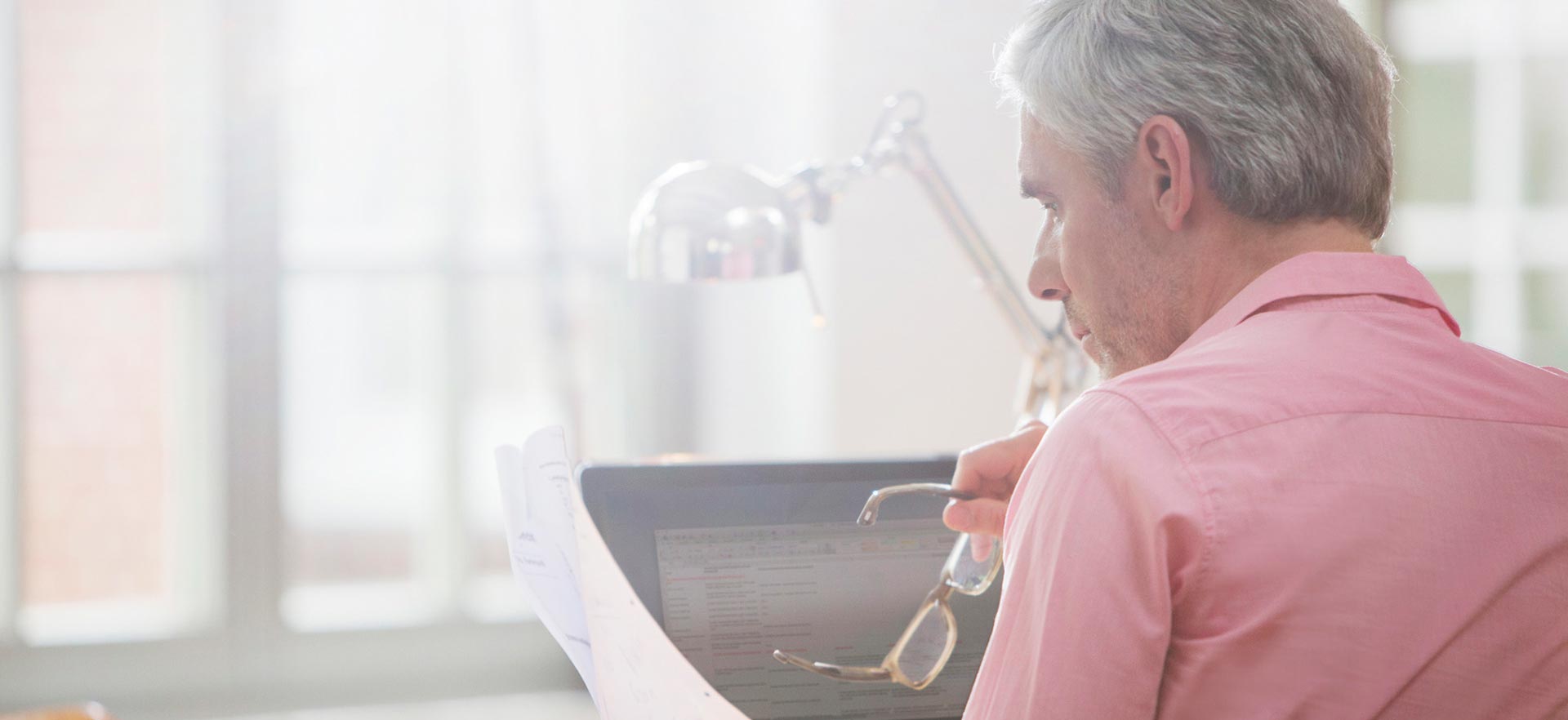 For People Who Want to
Make a Difference…
Start here with your FREE class
for 5 CE Credits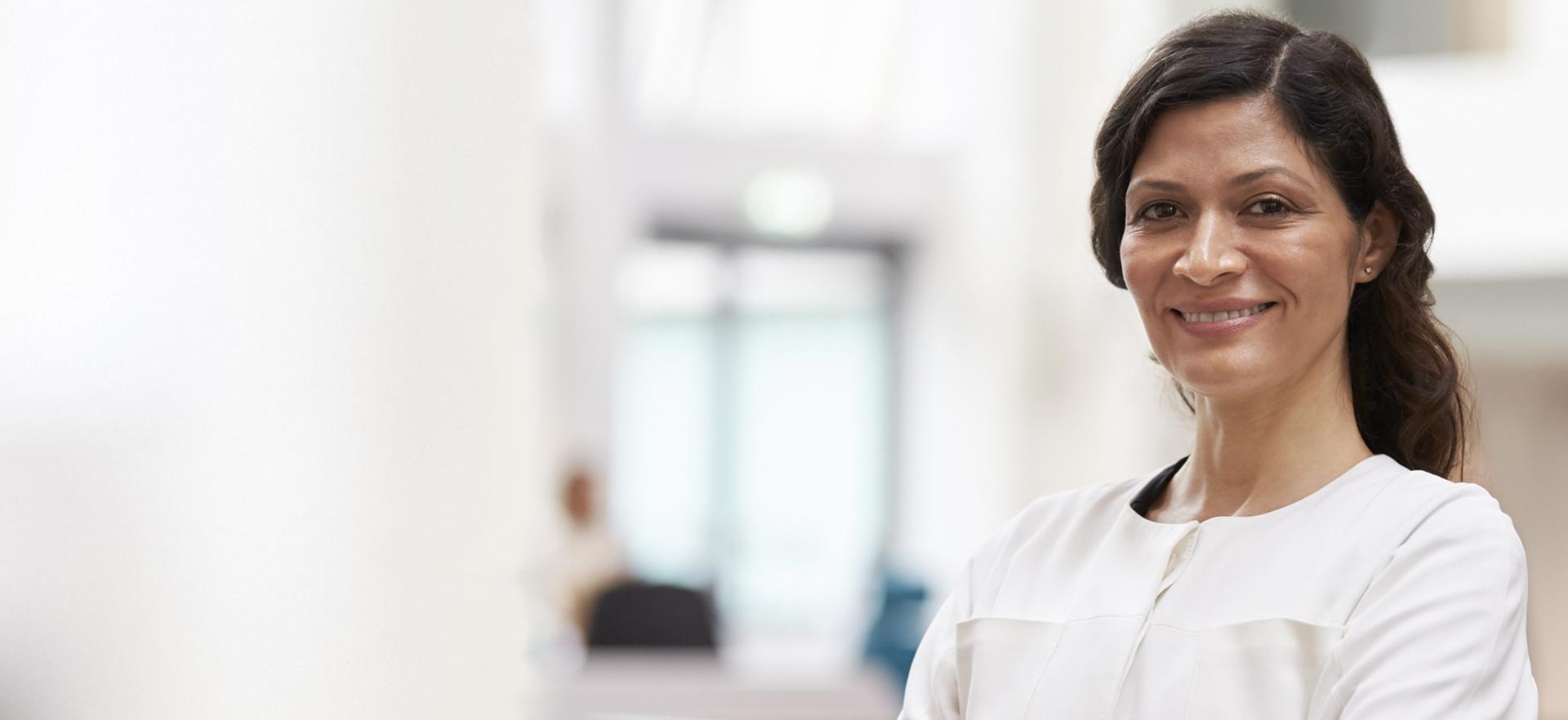 For People Who Want to
Make a Difference…
Start here with your FREE class
for 5 CE Credits
Incorporate Clinical Sexology into your practice. Make a difference!
Knowledge that touches lives: earn your PhD in this exciting field.
Our students love that besides their Clinical Sexology Education, there is a choice of one of four Specialty Concentrations.
What makes IICS stand out?
IICS is an institution that stands for change, facilitating empowerment and accessibility. You will be board certified by TCA and your credits can count towards the American Association of Sexuality Educators, Counselor, and Therapists (AASECT)#11-112B. Accompany and guided by an expert team of professionals, you can study from anywhere in the world. You share an online classroom with other students - become a part of a professional and passionate community. This affordable program allows YOU to DO the work that is so necessary in the world.
Study Remotely
Speciality Concentration
Live Webinars
Certified in 12 months
CE Credits
Expert Instructors
Affordable Program
Dissertation or Doctoral
You are here for a reason!
Our mission is to bring Knowledge to Therapists seeking empowerment and to better serve their clients. Through our online classroom, we are able to reach students world wide.
We have more than 20 years of experience educating therapists. What set us apart from other Programs is that we offer you Expert status in your choice of our varying fields of Sexology.
Sign-up for our Newsletter
We will keep you informed on news, events and more...