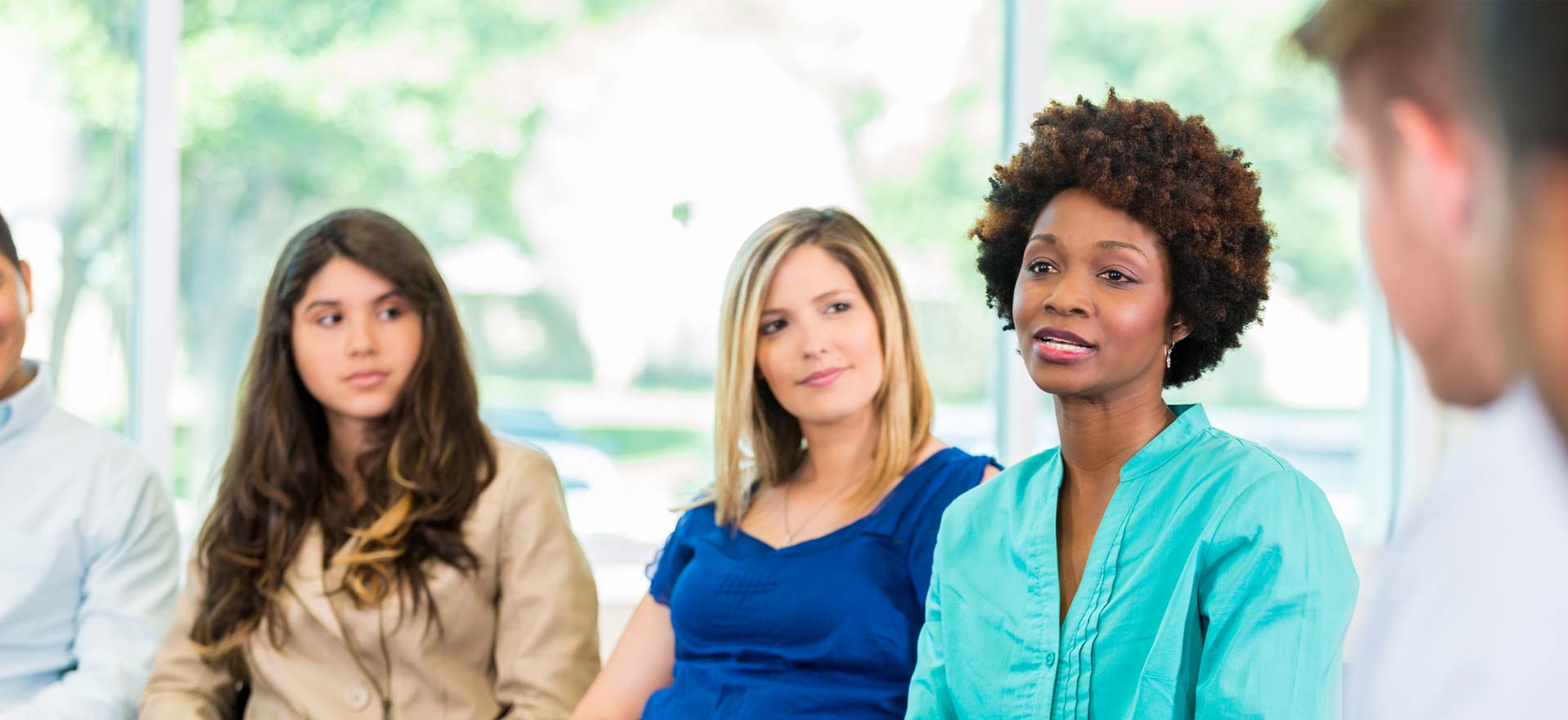 For People Who Want to
Make a Difference…
Start here with your FREE class
for 5 CE Credits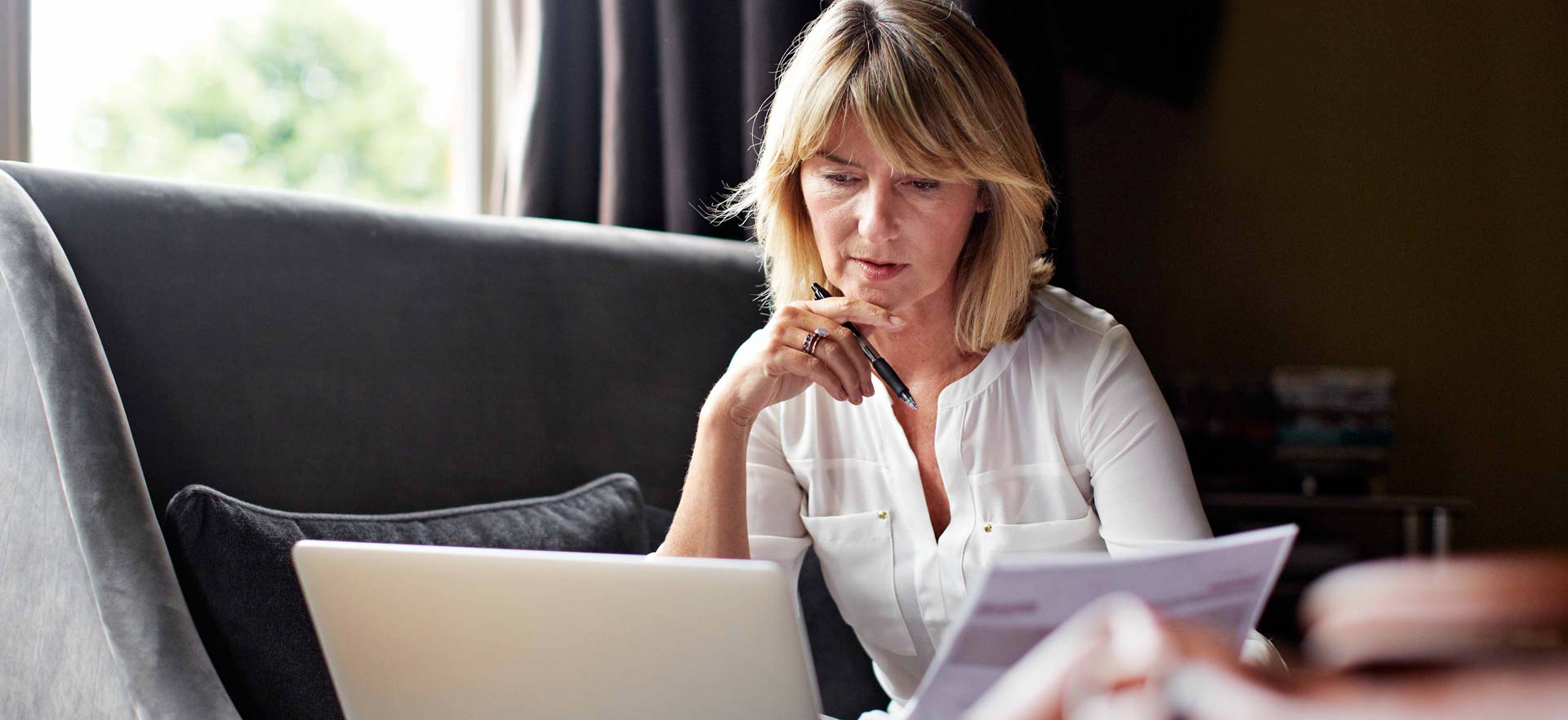 For People Who Want to
Make a Difference…
Start here with your FREE class
for 5 CE Credits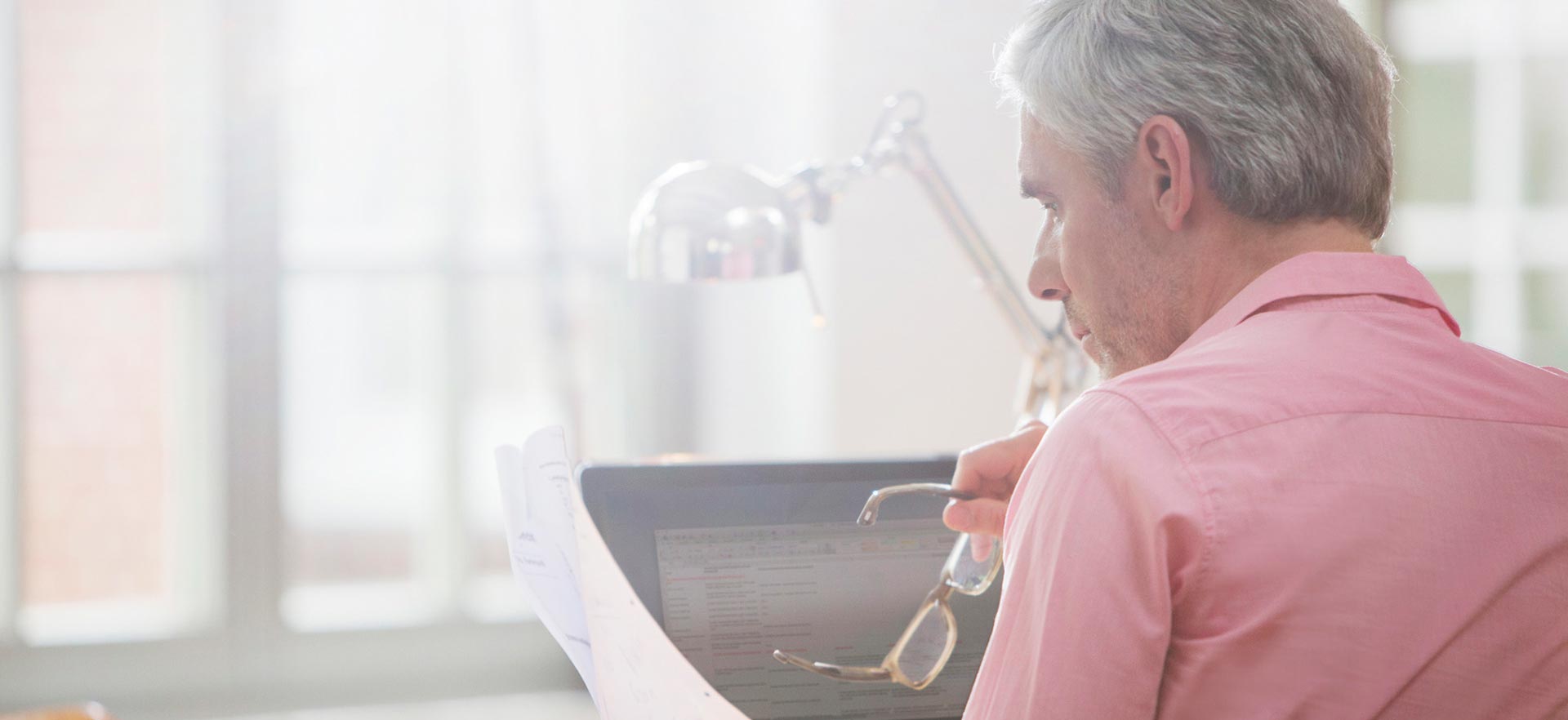 For People Who Want to
Make a Difference…
Start here with your FREE class
for 5 CE Credits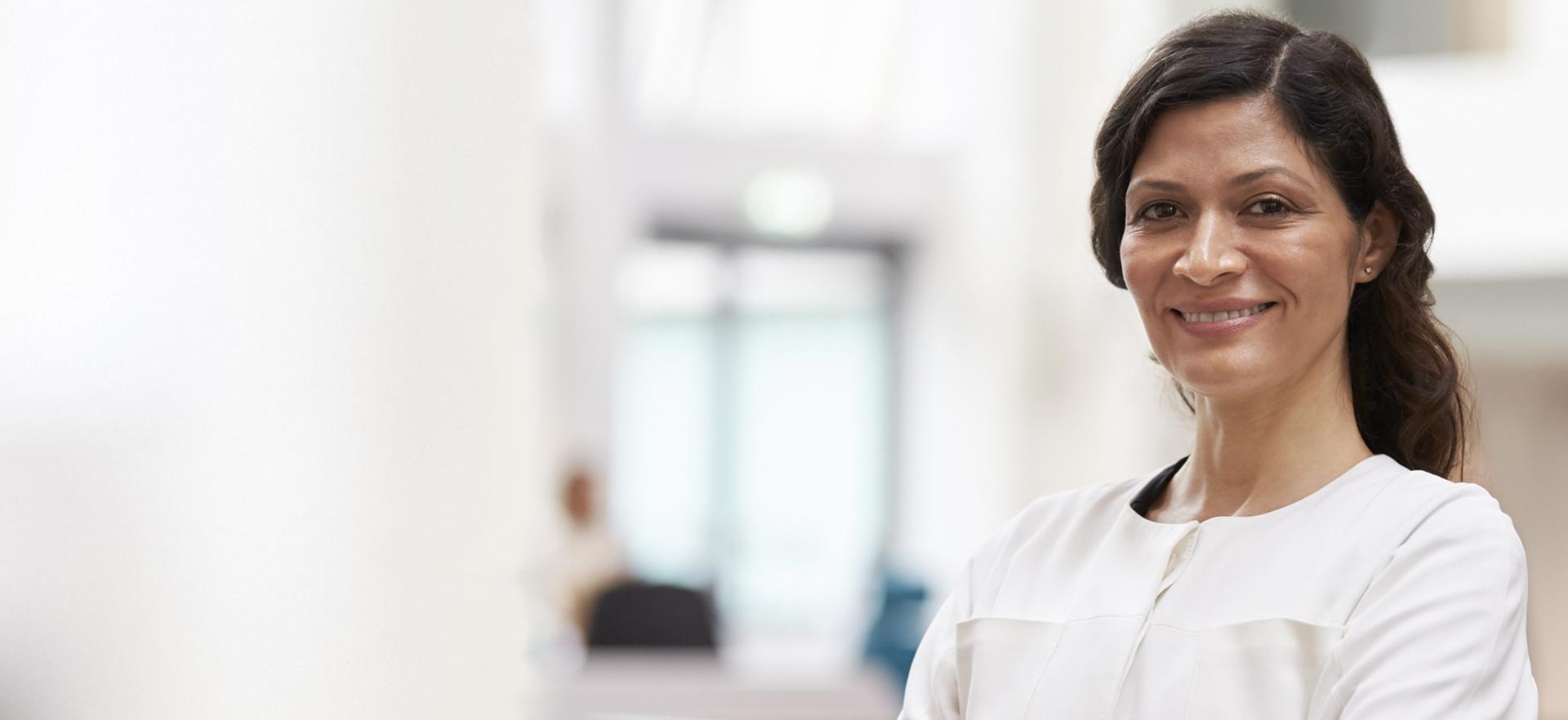 For People Who Want to
Make a Difference…
Start here with your FREE class
for 5 CE Credits
Incorporate Clinical Sexology into your practice. Make a difference!
Earn your PhD in this exciting field.
Our students love that in addition to their Clinical Sexology Education, they can choose from five Specialty Concentrations for an additional certification.
What makes IICS stand out?
IICS is a unique institution in the forefront of the field of sexology education. In addition to your PhD, upon completion of our program you will be a Board Certified Clinical Sexologist, Sex Therapist, or Sexology Educator by TCA. Our expert team of professionals will guide you throughout the program while you attend from anywhere in the world. You share an online classroom with other students and will become a part of a professional, international community. This affordable program allows you to do the work that is so necessary in the world.
Study and Attend Class from Anywhere in the World
Earn a Certification in a Specialty Concentration
Become Certified in only 12 months
Earn CE Credits
Learn from Expert Instructors
Affordable Tuition and Payment Plan
You will be Board Certified in Clinical Sexology/Sex Therapy

You will earn an additional Board Certification in your choice of Addiction, Transgender Care, Hypnotherapy, Sex Offender Therapy, Kink Conscious Therapy

You will have a listing on our website at www.TherapistCertificationAssociation.org

You may earn 10 free CE credits every two years
Take free classes for life to brush up on your knowledge and skills
Listserv membership to share resources and information and ask for help
We are Sex Addiction Friendly
Susan Anderson, Psy.D., LP
Maria Silva, Ph.D, MSW Angola, Africa
Bettina C-Bruno - Brown, LMHC,CST Ph.D(C) Broward, Florida

WORKSHOPS LIVE!
9-20-20 9:30am -3pm EST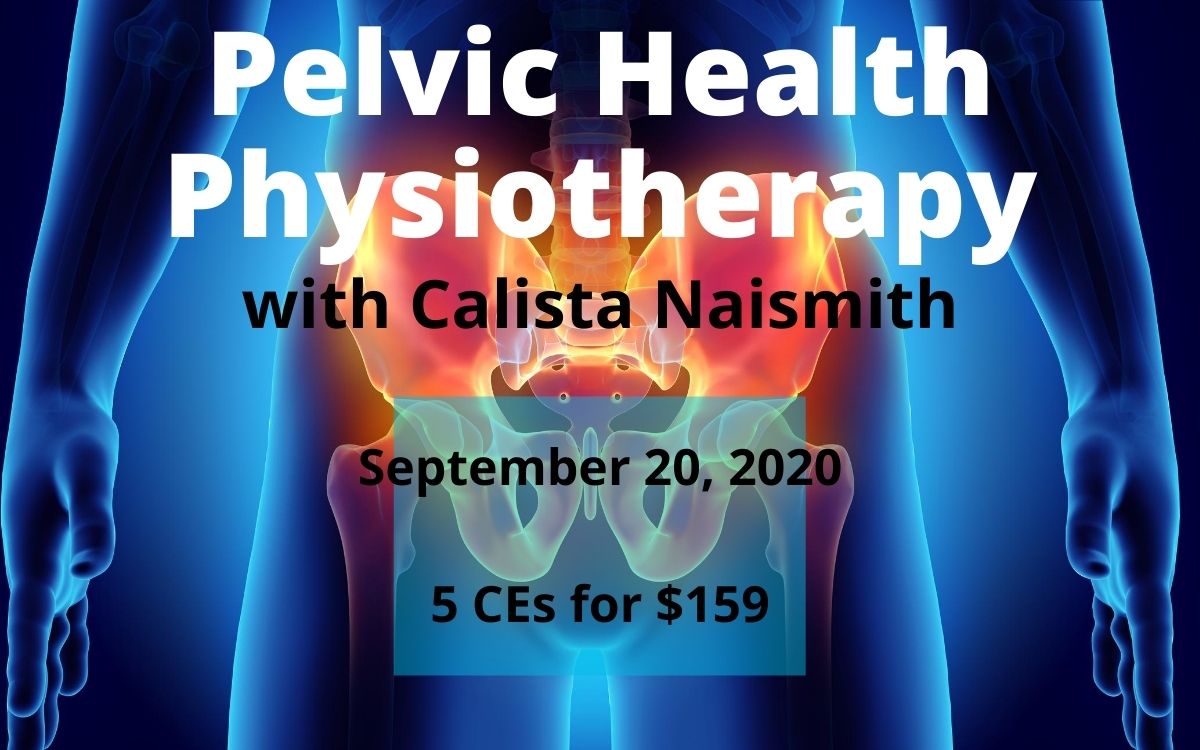 The pelvic health physiotherapy elective will give practitioners a wider understanding of the pelvis, specifically the pelvic floorand its role within sexual health and dysfunction. The hope is that by the end of the 5 hour elective you will have an understandingof what a pelvic health physiotherapist does in practice and when to refer patients. The elective will emphasize the importance of working on a team in sexual health treatment to provide the best care for patients.

Certified Sex Offender Therapy
The Certified Sex Offender Therapist (CSOT) Program will certify licensed therapists to work with adult and juvenile sexual offenders in a variety of settings. This extensive training and supervision will allow you to contract with Federal and State Probation as well as help those who have not yet offended.
Next class June 26, 2020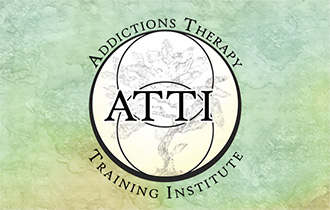 Train with the Addiction experts to earn yourcertification in less than a year. Span the spectrum of addiction from alcohol to drugs to sex to gambling to co-dependence. Help your clients live in recovery and Connection!
Sign-up for our Newsletter
We will keep you informed on news, events and more.....