Upcoming Transgender Certification Training!!
2024 Training
February 22-25, 2024 (part 1) & March 14-17, 2024 (Part 2)
September 26-29, 2024 (Part 1) & October 24-27, 2024 (Part 2)
Gender dysphoria, gender identity disorder, gender-fluid, and gender non-conforming are just some of the terms people who identify as other than non-binary use.
This program will prepare clinicians to work with this diverse population. Very few therapists have the knowledge or experience to deal with the issues specific to transgender clientele and to help them navigate transition challenges.
In addition to assisting clients with their personal gender identity exploration and transition, therapists have the responsibility to write letters of recommendation for hormone therapy and surgical interventions. This provides an opportunity for therapists to create a niche practice while helping a population that is underserved geographically, therapeutically, and medically.
This program is held both via webinar and in person in two 4-day parts. There is a case consultation component and students will be required to write a letter of recommendation for review. Students taking the program for doctoral credit will need to engage in a transgender community activity of their choice or development for independent study credit.
Clinicians may also take this program for individual certification as Transgender Care Therapists or Professionals.
Course descriptions may be found in the IICS catalogue.
$2,495 for the 8 day training! Earn up to 56 CE credits.
Find out more and REGISTER HERE!!
All training will take place Via Live Webinar!
Workshops and Training can also be attended via live webinar from anywhere!!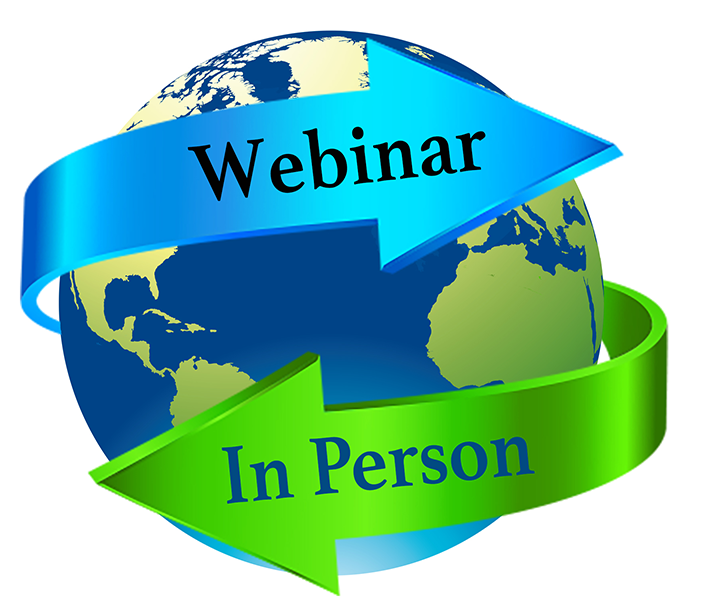 Continuing Education provided by Dr. Carol L. Clark.
Florida Department of Health, Medical Quality Assurance Provider #50-550/BAP585.
Dr. Carol L. Clark is an approved CEU provider for the Florida Board of Nursing, expires 10/21,
Florida Board of Clinical Social Work, Marriage and Family Therapy, and Mental Health Counseling, expires 3/23
Florida Board of Psychology, expires 5/22
American Association of Sexuality Educators, Counselors, and Therapists (AASECT) #11-112B These CE credits may be applied toward AASECT certification and renewal of certification.
All ATTI classes are approved by the Florida Certification Board #5094-A
Dr. Carol L. Clark is approved under FL DOH/MQA to provide sex therapy and hypnotherapy CEUs.
Dr. Carol L. Clark, DBA Therapy Certification Training has been approved by NBCC as an Approved Continuing Education Provider, ACEP No. 6856. Programs that do not qualify for NBCC credit are clearly identified. Dr. Carol L. Clark, DBA Therapy Certification Training is solely responsible for all aspects of the programs.