Sexuality & Disability Therapy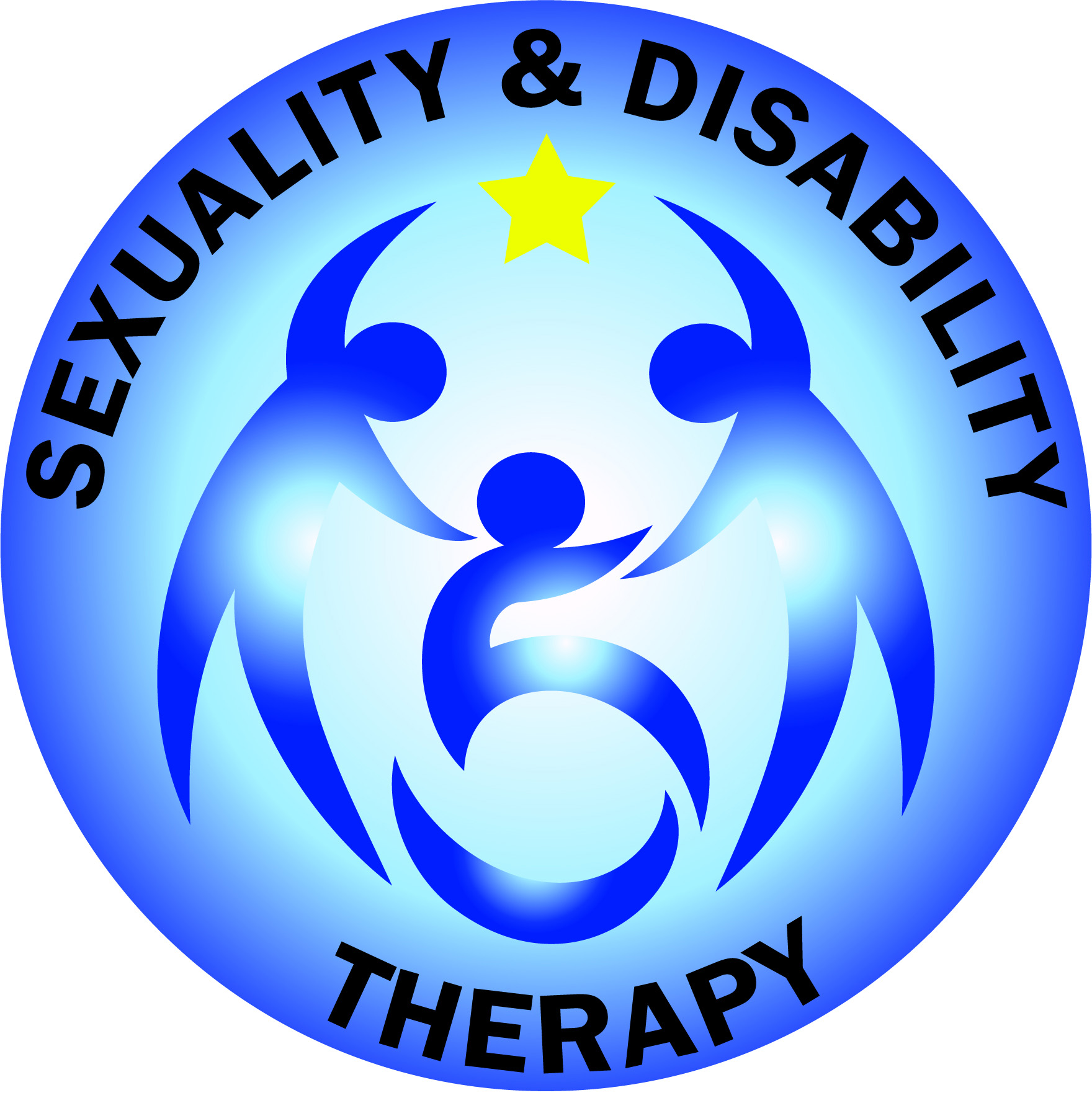 61 million Americans and approximately one billion people world-wide live with some form of disability that limits one or more major life activities. Despite civil rights successes such as The American with Disabilities Act, people with disabilities continue to be discriminated against in both public and private life. This comprehensive certification program will enable sexuality educators, professionals, and therapists to work with clients as they confront discrimination and accessibility challenges with respect to sexual/gender identity, intimacy, and sexual expression. The program will be taught through the lenses of disability rights and disability justice, orienting students to the broad range of sexuality related challenges that can occur for people with disabilities across the lifespan. Specific topics discussed include sexual ableism and its intersection with disability movements, how various disabilities affect the physiology of sexual functioning, sexual communication barriers and their impact on sexual consent, and ethical concerns in working with disabled clients across the lifespan. The program is meant for both seasoned practitioners seeking more disability focused training and early career sexuality practitioners seeking specialization in disability-focused care.
Classes will begin on Sunday, April 23, 2023 from 12 noon until 6 EST. There will be 10 in total on the following dates:

May 21, June 25, July 23, Aug 27, Sept 24, Oct 22, Nov 19, Jan 28 and Feb 25
Supervision will be held from 10am -12 before each class.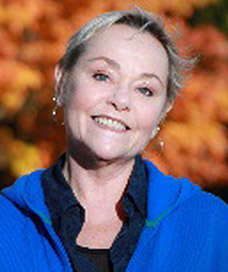 Cheryl Cohen-Greene
I am a Certified Clinical Sexologist, with a doctorate in Human Sexuality, a 20 year member of the San Francisco Sex Information Training Staff, and have been a surrogate partner for over 49 years. I believe that, for most of us, our Sexuality is a very important part of our lives throughout our entire life. Consensual sexual intimacy, in whatever form works for each of us, contributes to our overall health. As we age so does our Sexuality. It will change in different ways for each of us due to ageing, illness, injury, surgery, medication, and loss of a long time partner due to death or separation. Many of us have been taught by our culture etc. that older folks, (60 and older) don't / shouldn't have sex. And that's simply not true. In my work as a Surrogate Partner Therapist I help assist individuals and couples who desire to enhance their concept of their own sexuality as their bodies age and change. We all need some help making our desires and needs met through better sexual communication, relaxation and touch.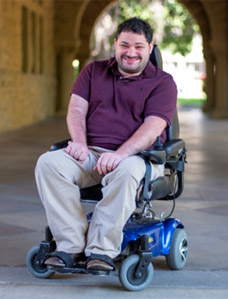 Kevin Mintz
Kevin Mintz, PhD, is a Postdoctoral Fellow at the Stanford Center for Biomedical Ethics. He received his Ph.D. from the Department of Political Science at Stanford University in 2019. He also holds an AB in Government from Harvard College, an MSc in Political Theory from the London School of Economics and Political Science, and a Doctorate of Human Sexuality from the Institute for Advanced Study of Human Sexuality. In addition, Kevin has completed a research fellowship from the Kinsey Institute at Indiana University and a sexuality educator certification from San Fransisco Sex Information. Prior to returning to Stanford, Kevin was a Postdoctoral Fellow in The Department of Bioethics at the National Institutes of Health. His work has appeared in a variety of academic journals and newspapers, including Pediatrics, The Hastings Center Report, and the Los Angeles Times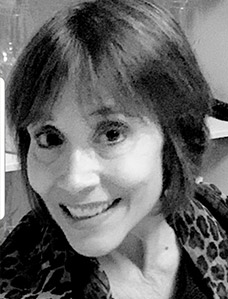 Isabel Perez
Isabel is a licensed school psychologist, lisenced mental health counselor, master addiction professional, board certified neuropsychologist, and heart-centered hypnotherapist currently completing her PhD in Sex Therapy with a specialization in addiction. She has been serving in Miami-Dade County since 1996 with a focus on concussion, traumatic brain injury, and neurological disorders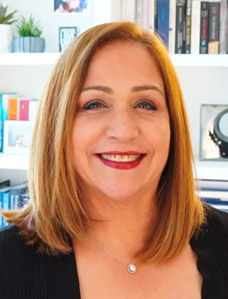 Lourdes E Rios
I'm a Licensed Mental Health Counselor and Board Certified Sex Therapist. I have worked in the medical field for over twenty-five years in different capacities that range from bedside nursing, leadership, and Case management. During my time as a counselor, I have worked in the field of Cognitive and Emotional Wellness with Trauma, Anxiety, Addictions, Relationship Issues , Women's Issues, Men's Issues, Parenting Problems and Difficulties, Divorce, and Sexuality. Currently I'm a Doctoral Candidate in Sexology at IICS.